Property Description
±27.24 ACRE MULTIFAMILY/MIXED-USE OPPORTUNITY ZONE SITE NEAR DOWNTOWN RALEIGH | GARNER, NC
Investment Highlights
Jones Lang LaSalle, a North Carolina licensed real estate broker ("JLL"), is pleased to offer for
sale a prime 27.24-acre opportunity zone development opportunity in the Town of Garner's ETJ.
Proximate access to South Raleigh's main arterial, US-401, provides direct access to Downtown
Raleigh (50,000+ employees). The surrounding submarket is poised for rapid growth - in the
coming years, accessibility to the area will be greatly increased as the Wake Bus Rapid Transit
(BRT): Southern Corridor will connect downtown Raleigh with the North South Station and Purser
Drive in Garner. The future land use designation of 'Mixed Activity Center' supports multifamily,
office and retail uses. The municipality has indicated that they are supportive of these uses due
to their comprehensive 'Garner Station' plan. 601 Tryon is across the street from Renaissance
Park, a recent, single family development with strong pricing from $325,000-$450,000. A
recently announced $2B entertainment district dubbed 'Downtown South' this massive mixed-use
development will likely be a catalyst for additional investment in this prominent southern suburb
and 601 Tryon is a unique opportunity to establish a strong foothold in this booming submarket.
Last Updated Date: 19 Aug 2020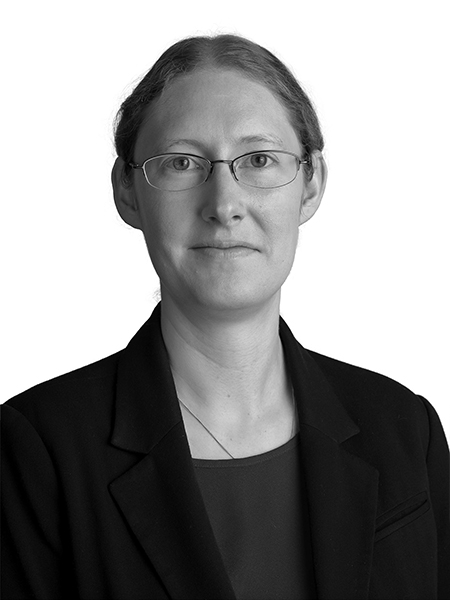 Sarah Godwin
Director, Capital Markets
License details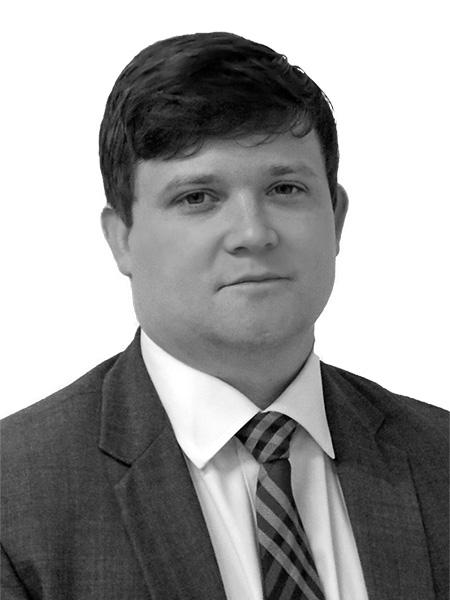 Hunter Barron
Senior Director, Capital Markets
License details
Interested in this property?
Please fill out the form below.
+84869421324
Last Updated Date: 19 Aug 2020