Residential
Our unique understanding and research into the residential market means we can support your ambitions to buy, sell, rent, or invest.
Find a home

Discover local and international buying, selling, and renting opportunities for residential real estate.
Access insight

Identify the right market and property backed up by current and predictive residential trends.
Get advice

Analyze market and property trends and get best use recommendations for residential real estate. Secure accurate property valuations and advice.
Invest or develop

Find investment opportunities, source capital at a competitive rate, and get contract review and due diligence support. Access market knowledge and live data to drive development decisions.
Buy or sell

Access residential land opportunities and buyers – and achieve maximum returns.
Manage property

Deliver excellent, safe, and sustainable residential environments, from cleaning to concierge services.
White City Living
54 Wood Lane, White City, W12,
London, Thailand
White City Living is located in the heart of West London. This is the highly-anticipated next chapter of the White City opportunity area, offering over 1,800 new homes including suites, apartments, penthouses and duplexes. Designed by Patel Taylor and set among eight acres of green open spaces, all within 15 minutes of Central London.
Ultimate Luxury Villa
Layi-Nakalay Rd (Millionaire Road), , Kamala, Phuket Thailand
The Ultimate Privacy Villa in Phuket with Stunning Panoramic Andaman Ocean View and Beautiful Rainforest Surrounding.
Mount Park
Rua do Passadico
Located in a prestigious neighbourhood near the prime school district, Mount Park is a rare find on the market. Individual properties exude quality, with top-of-the-line Miele and Kohler appliances in kitchens and bathrooms.
Size:
Approx.70,000 sq.ft
Talk to us


about residential real estate.
Find your next home to buy, rent, or sell an existing investment property.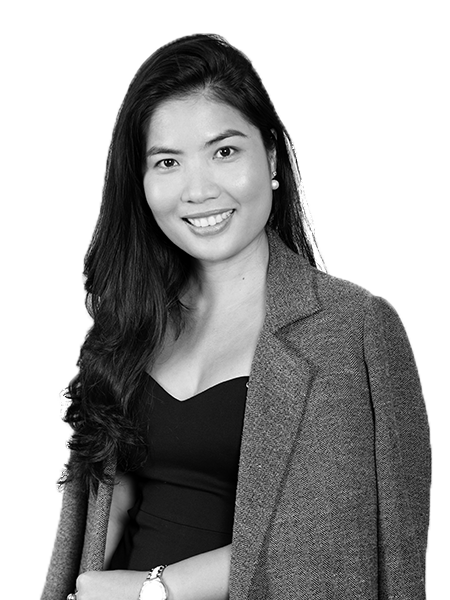 Trang Bui
Head of Markets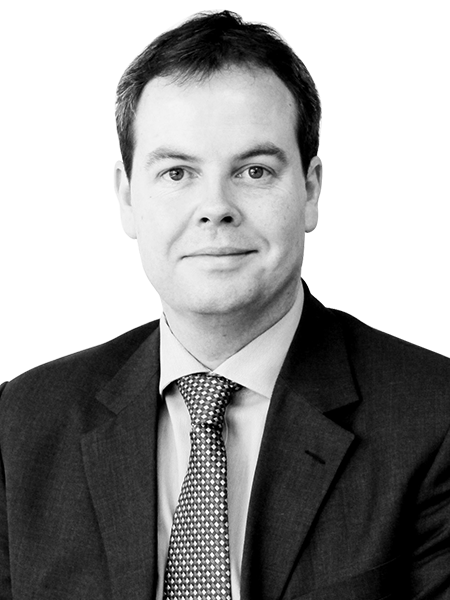 Stephen Wyatt FRICS
Regional Director, Vietnam