Attributes
| | |
| --- | --- |
| Year Built | 2009 |
| Building Area | |
| Occupancy | 100.0 % |
Property Description
Harper Woods is a city along the Eastern portion of Michigan that covers approximately 2.61 square miles. It is home to 14,236 people and it is conveniently located between up and coming Detroit, MI and affluent Grosse Point, MI. The area consists of a younger population with a median age resting at 38 years old and an estimated average household income of $65,601 – an ideal target audience for Family Dollar's footprint, one that offers essentials for everyday low prices. Harper Woods residents enjoy easy access to Interstate 94, which is the connector between Harper Woods and Detroit – a CBD that is just 12 miles away.
Investment Highlights
JLL is pleased to exclusively offer the opportunity to acquire a two-tenant retail property leased to Family Dollar and Jimmy Jazz (the "Property") in the Detroit, MI MSA. Family Dollar has been at this location since 2009 and in March of 2019, they extended their lease 10 years, demonstrating a commitment to the location. Jimmy Jazz just executed a brand new 10-year lease. Rent will commence in May 2020 and their lease will feature attractive, 2.00% annual rental increases. Both tenants have two (2), five (5) year options that remain. The Property benefits from surrounding retailers such as Lowe's, The Home Depot and McDonald's. Additionally, mall traffic in and around the area contributes to the 24,450 vehicles that pass the Premises daily.
Last Updated Date: 26 May 2020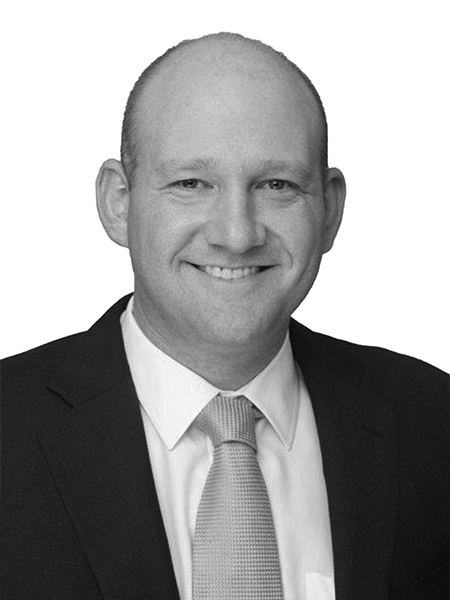 Marc Mandel
Managing Director, Capital Markets
License details
PA - AB068236
DE - RS-0019936
NJ - 0894218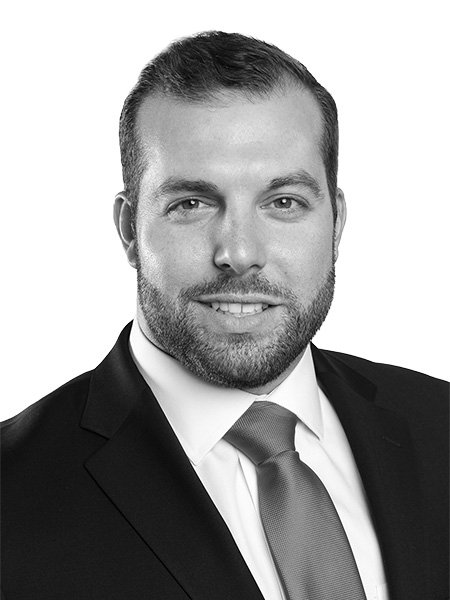 Steve Schrenk
Director, Capital Markets
License details
Interested in this property?
Please fill out the form below.
+84869421324
Last Updated Date: 26 May 2020
View listing
Starters Bar and Grill
US - Harper Woods, MI
View listing
They Say
US - Harper Woods, MI
View listing
Oakland Plaza & Square
US - Troy, MI
View listing
Firestone Richmond Heights OH
US - Richmond Heights, OH
View listing
Streetsboro Crossing
US - Streetsboro, OH
View listing
University Hospitals Planet Fitness Ashtabula OH
US - Ashtabula, OH
View listing
Canal Fulton Strip
US - Canal Fulton, OH
View listing
Rural King Monaca PA
US - Monaca, PA
View listing
University Marketplace
US - Marion, IN
View listing
CVS Moundsville WV
US - Moundsville, WV
View listing
Marina City Retail - Better Together
US - Chicago, IL
View listing
Yak-Zies Bar Wrigleyville
US - Chicago, IL
View listing
CVS Lebanon IN
US - Lebanon, IN
View listing
Downers Park Plaza
US - Downers Grove, IL
View listing
Crawfordsville Square
US - Crawfordsville, IN
View listing
Family Dollar & Jimmy Jazz
US - Harper Woods, MI
View listing
Rite Aid - Detroit, MI
US - Detroit, MI
View listing
Bluegrass Manor
US - Louisville, KY
View listing
5009 Miller Road - Flint, MI
US - Flint, MI
View listing
Stock + Field - Findlay, OH
US - Findlay, OH
View listing
East Manchester Village
US - Manchester, PA
View listing
Multi-Tenant Strip Center - Ashtabula, OH
US - Ashtabula, OH
View listing
University Hospitals - Ashtabula, OH
US - Ashtabula, OH
View listing
Ephrata Commons
US - Ephrata, PA
View listing
Leola Commons
US - Leola, PA
View listing
Boscov's - Monaca, PA
US - Monaca, PA
View listing
Ollie's Bargain Outlet - Monaca, PA
US - Monaca, PA
View listing
Boscov's - Butler, PA
US - Butler, PA
View listing
Hamilton Crossings
US - Allentown, PA