Attributes
| | |
| --- | --- |
| Year Built | 1998 |
| Building Area | |
| Occupancy | 100.0 % |
Property Description
The Property is conveniently situated on a 1.63-acre parcel adjacent to the Bangor Mall. The outparcel contains roughly 80 parking spaces with additional parking via easements with the mall. This ample space will be able to accommodate the 13,000+ vehicles that travel Stillwater Avenue daily. Nationally recognized tenants such as The Home Depot, Kohl's, Bed Bath & Beyond, PetSmart, Dick's Sporting Goods, and JCPenney all surround the Property, further driving consumers to the area. Lastly, The University of Maine, which offers more than 100 degree programs to its 11,000+ student body, is just 7.5 miles away.
Investment Highlights
JLL is pleased to exclusively offer the opportunity to acquire a single tenant property leased to Uno of Bangor, Inc. (the "Property"). Located in Bangor, ME, the third largest city in the state, this Uno Pizzeria & Grill has been operating on a corporate lease for more than 20 years and just recently signed a five-year extension. The Tenant now has more than 4.5 years of term remaining with an attractive, 6.25% rental increase approaching in its final five-year option period. The lease is corporately guaranteed by URC, LLC (Uno Restaurant Corporation).
Last Updated Date: 22 Apr 2020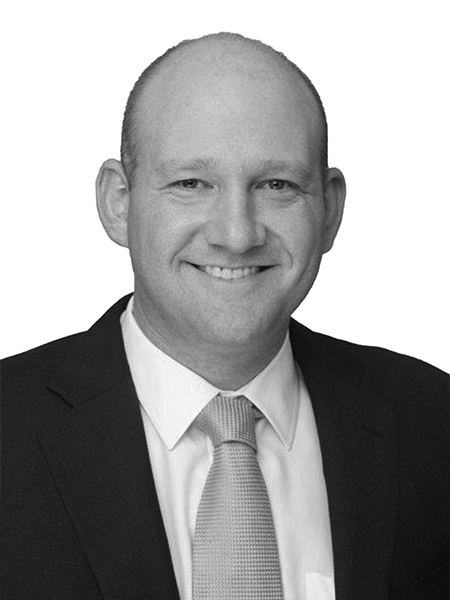 Marc Mandel
Managing Director, Capital Markets
License details
PA - AB068236
DE - RS-0019936
NJ - 0894218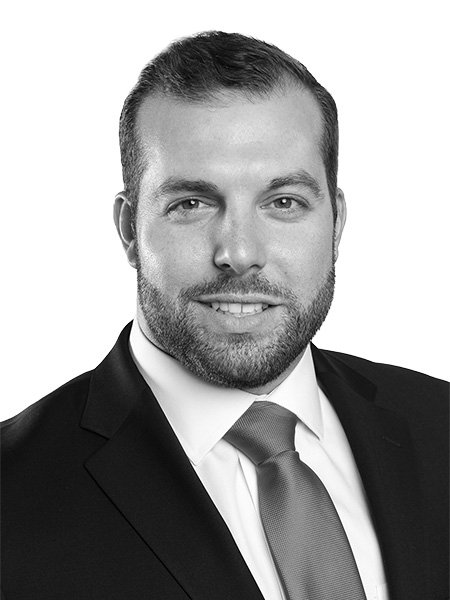 Steve Schrenk
Director, Capital Markets
License details
Interested in this property?
Please fill out the form below.
+84869421324
Last Updated Date: 22 Apr 2020
View listing
260 Beacon Street
US - Somerville, MA
View listing
Center at Hudson
US - Hudson, MA
View listing
Shaw's Plaza - Ashland
US - Ashland, MA
View listing
Red Robin Scarborough ME
US - Scarborough, ME
View listing
2349 Adam Clayton Powell Boulevard
US - New York, NY
View listing
$356.8 Million Performing Loan Portfolio
US - Various, NY
View listing
Hannaford Supermarket
US - Franklin, NH
View listing
Walgreens - Westford, MA
US - Westford, MA
View listing
260 Beacon Street
US - Somerville, MA
View listing
Bob's Discount Furniture - Stoughton, MA
US - Stoughton, MA
View listing
Tops Markets - Rutland, VT
US - Rutland, VT
View listing
Chili's - Pittsfield, MA
US - Pittsfield, MA
View listing
Lincoln Plaza - Langhorne, PA
US - Langhorne, PA
View listing
Walgreens - Ballston Lake, NY
US - Ballston Lake, NY
View listing
Hamilton Crossings
US - Allentown, PA
View listing
Water Tower Square
US - Lansdale, PA
View listing
Greater Philadelphia Retail Portfolio
US - Dresher, PA
View listing
Fine Wine & Good Spirits - Glenside PA
US - Glenside, PA
View listing
CVS- Pottstown
US - Pottstown, PA
View listing
Wendy's Paoli PA
US - Paoli, PA
View listing
Chick-fil-A Farmingdale NY
US - Farmingdale, NY, NY
View listing
Ephrata Commons
US - Ephrata, PA
View listing
Upper Deerfield Plaza
US - Bridgeton, NJ
View listing
Union Lake Crossing
US - Millville, NJ
View listing
REI & Panera Bread - East Hanover, NJ
US - East Hanover, NJ
View listing
Leola Commons
US - Leola, PA
View listing
East Manchester Village
US - Manchester, PA
View listing
Digital Billboard - West Conshohocken, PA
US - Conshohocken, PA
View listing
NVA - Shore Veterinarians Hospital Portfolio - New Jersey
US - Egg harbor Township, Hammonton & Seaville, NJ