What does the future have in store for the Vietnam real estate market? How will the drive towards sustainability impact property leasing, development and valuation? What will be the upcoming prop-tech trends that will change how space is built, managed, or used? What does the resumption of international flights and borders re-opening mean for the FDI flow into the country?
On 07th April 2022, at The Future of Vietnam Real Estate event, these key questions and other critical issues shaping the future of the Vietnam real estate market were addressed by our keynote speakers and panel discussion.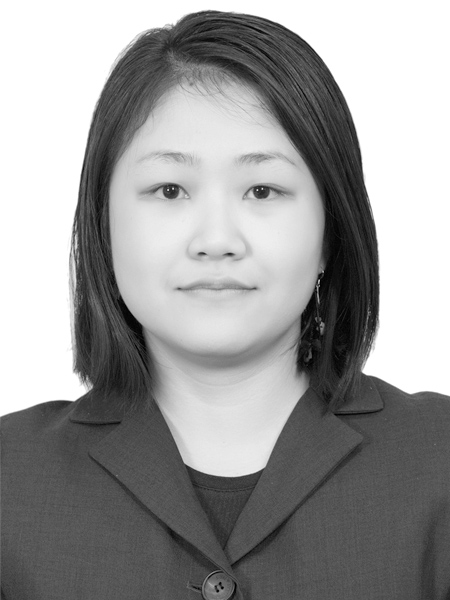 Do Ngoc Diep
IFC Green Building Program Lead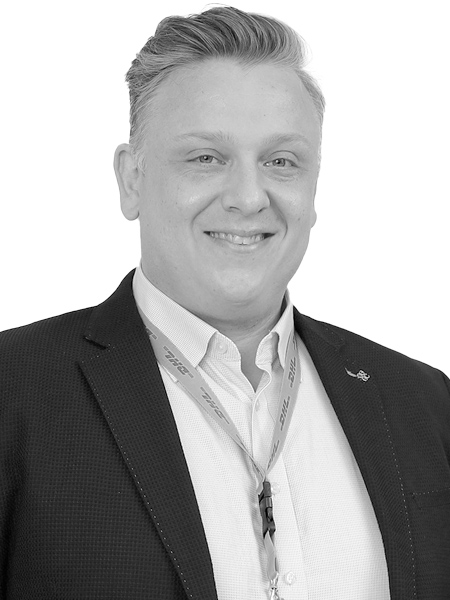 Drew Duncan
Managing Director, DHL Supply Chain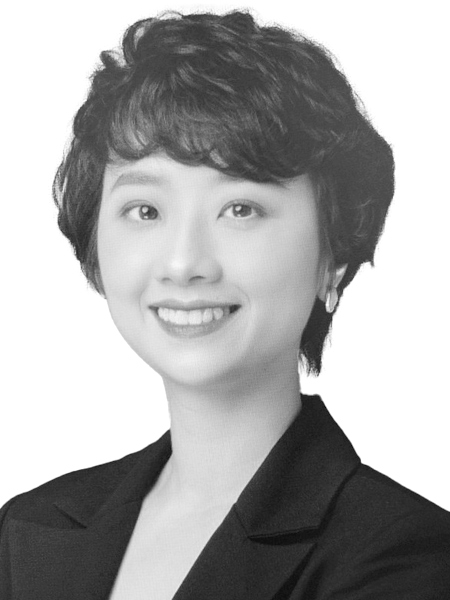 Luong Phuong Mai
Senior VP, Team Lead, Large Corporates South and Commercial Real Estate, HSBC Vietnam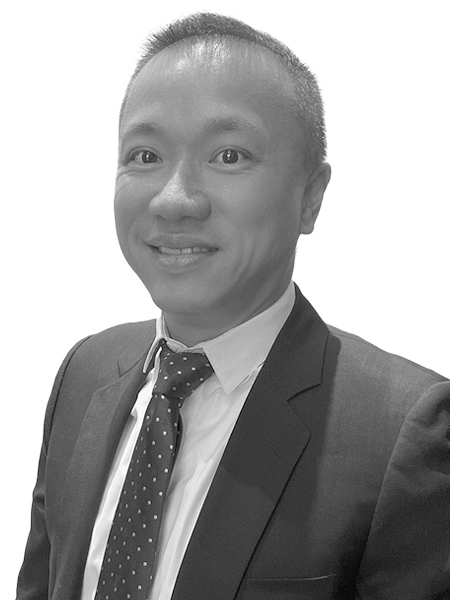 Jenkin Chiang
Founding Managing Partner at SLP (SEA Logistic Partners)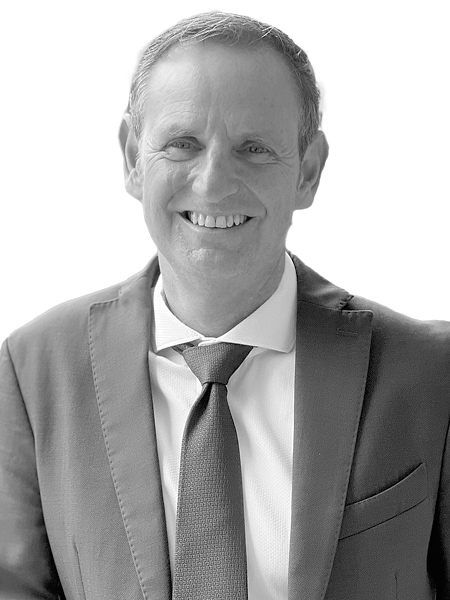 Richard Leech 
Deputy CEO, Phu Long Group
PRIVACY NOTICE

Jones Lang LaSalle (JLL), together with its subsidiaries and affiliates, is a leading global provider of real estate and investment management services. We take our responsibility to protect the personal information provided to us seriously.
Generally the personal information we collect from you are for the purposes of dealing with your enquiry.
We endeavor to keep your personal information secure with appropriate level of security and keep for as long as we need it for legitimate business or legal reasons. We will then delete it safely and securely. For more information about how JLL processes your personal data, please view our privacy statement.